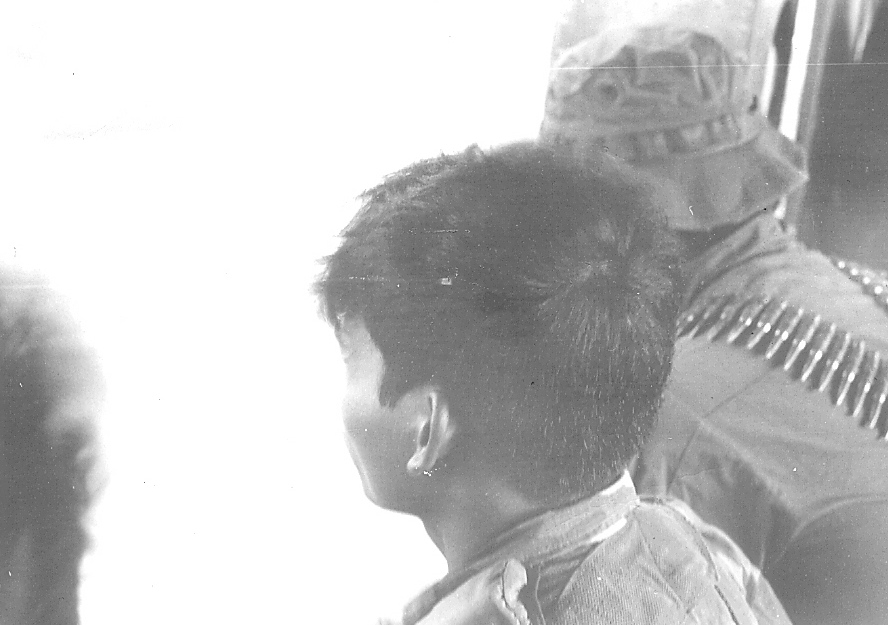 Lrrp team heading out for insert with a Kit Carson Scout late 71 out of Bear Cat.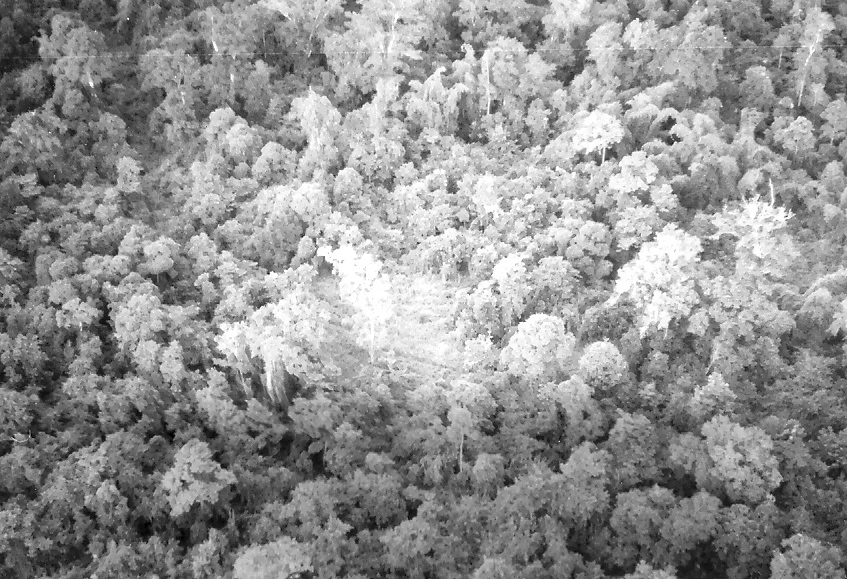 A team in during a multi-fake landings. They going to check out the faint trail you can see in the photo.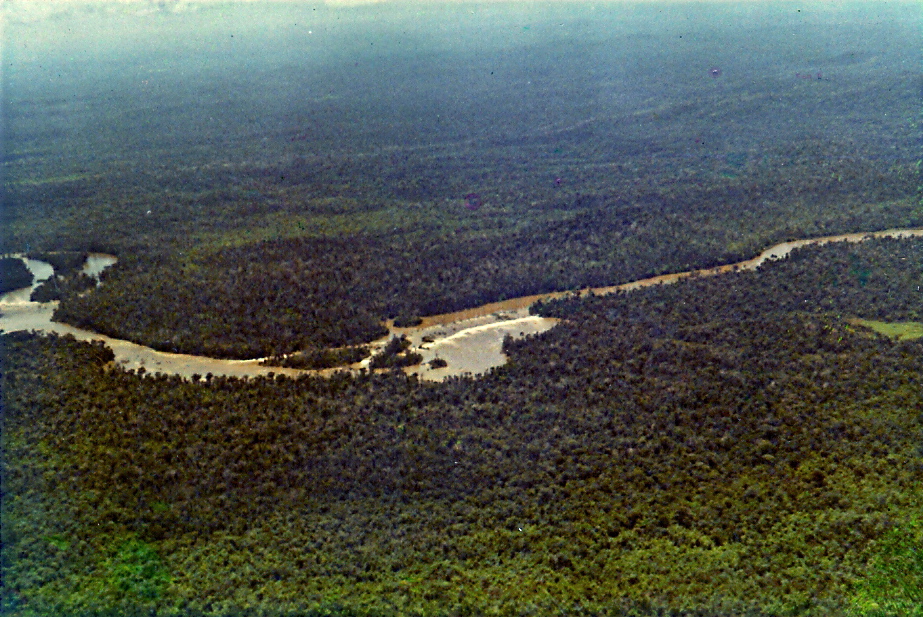 A long shot of a river of a Lrrp insert. to collect intel on sampans running supplies down the river at night.